Researchers from the University of Bordeaux have found that anti-nausea medications could increase your risk of having an ischemic stroke. According to the NHS, ischemic strokes are the most common type of stroke. They occur when a a blood clot blocks the flow of blood and oxygen to the brain.
What are antidopaminergic antiemetics?
Antidopaminergic (ADA) antiemetics are commonly prescribed by the NHS to treat patients who feeling sick due to different conditionssuch as migraines or diseases related to chemotherapy or radiotherapy in the treatment of cancer.
ADAs are antidopaminergic drugs, which means that they work by block dopamine activity in the brain. Dopamine is associated with nausea and vomiting. The specific ADAs studied were domperidone, metopimazine and metoclopramide.
Antipsychotics are also antidopaminergic drugs and have also been associated with an increased risk of ischemic stroke. It wasn't known if other antidopamines had the same risk, so the researchers set out to find out.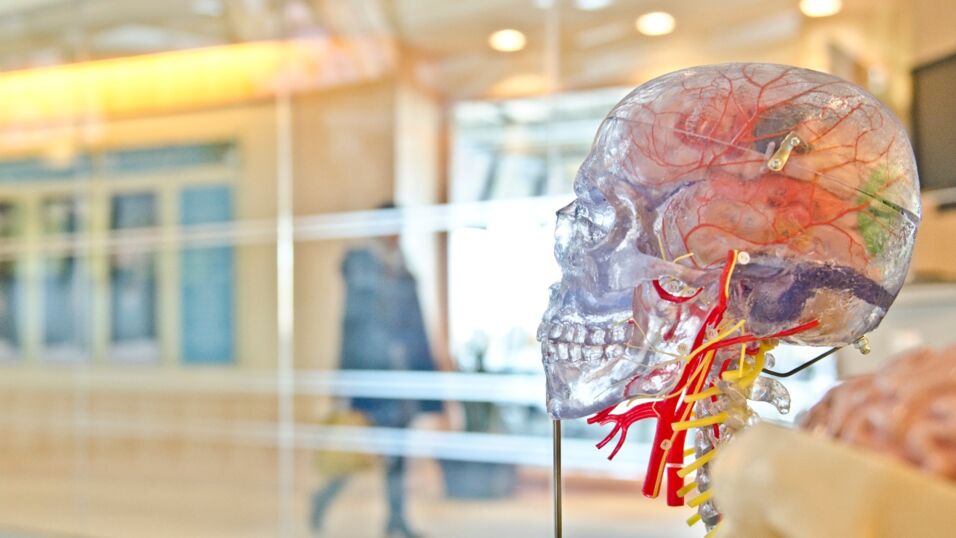 The study, published in the British medical journalexamined data from a French health system database with more than 25,000 people.
The team compared 2,612 patients who suffered a first ischemic stroke between 2012 and 2016 to a healthy control group of 21,859 randomly selected people who also received ADA during the same period.
Of the stroke patients, 1,250 received ADA at least once in the risk period and 1,060 in the baseline periods. Among the control group, 5,128 and 13,165 received ADA at least once in the risk and baseline periods, respectively.
Read more:
⋙ Covid: unvaccinated pregnant woman suffers three strokes and a heart attack caused by a virus
⋙ Love bite: an expert warns of a common sexual practice that could trigger a fatal stroke
⋙ AstraZeneca's jab is now linked to crushes
3.5 times more likely to have a stroke
The study indicates that users may have a 2.5 and 3.5 times higher risk of ischemic stroke. Research also suggests that most strokes occurred within 14 days of taking the drug.
The higher risk could be attributed to the potential action of ADAs on blood flow to the brain. The study's lead author, Anne Bénard-Laribière, a pharmacologist at the University of Bordeaux, said:
The higher risk found for drugs crossing the blood-brain barrier suggests a potential central effect, possibly through an action on cerebral blood flow.
Even after looking at potentially influential factors, the researchers found that new ADA users could be at 3 times higher risk of stroke 14 days after starting treatment.